Jia Wei Lifestyle dedicates itself in creating mutual reliable and harmonious labor–employer relationship with integrity, comprehensive welfare and education & training. We demonstrate our cooperative team spirit to mutually carry out the vision of Jia Wei Lifestyle.
Jia Wei Lifestyle adheres to Labor Standards Act and related regulations and takes personal experience, educational background into reference in providing salary. Enterprise profit, personal performance, general price level and market situation are taken as reference for salary adjustment.
We pay attention to the life and working circumstances of our employees and provide them with comprehensive welfare. Besides getting them insured with labor insurance and national health insurance, an Employee Welfare Committee is also established to practice related affairs.
Major Welfare Measures:
Holding recreational activities.
Group insurance and travel insurance.
Giving our gifts and cash gifts on festivals.
Department dinner.
End-of-year bonus and salary distribution.
Incentive tours.
Consolation on common injuries and illness due to work and emergency aid.
Subsidy for marriage and funeral.
Regular health checkup.
Employee education & training.
Paternity leave with full salary.
Birthday cash gift.
Retirement System and its Practice
According to the rules of Labor Pension Act, 6% of the employee's monthly salary is contributed to the labor pension funds of Bureau of Labor Insurance.
Labor–employer Agreement and Measures on Ensuring Employee Rights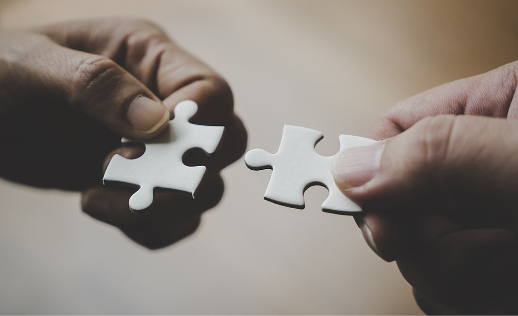 All measures regarding labor-employer relation abides related legal regulations. Currently they are well practiced. Any addition or amendment of the aforementioned measures are decided after comprehensive discussion and agreement between both sides. Currently, no disputes have occurred.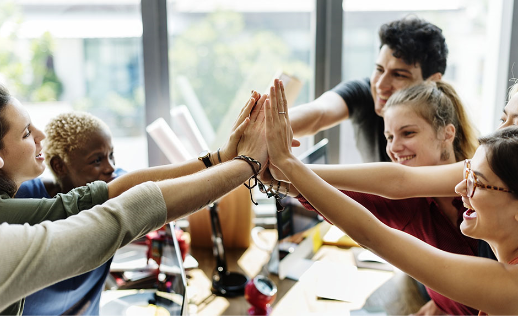 We ensure the employees' legal rights according to law and respect their opinions. Employees and express their opinions through conferences, opinion mailbox and other means. So far, we have maintained outstanding labor-employer relation.
Situation on the Practice of Working Environment and Personal Security Protection Measures
Item
Content
Access Security

Strict access and surveillance system are under operation both day and night. Office area and factory sites are separately guarded by security and gate guards to monitor personnel entry.
Visitors can only enter after being confirmed by employee from the corresponding department.
Maintains close alert with police authority and firefighting bureau.

Accident Preventing Measure and Countermeasures

Administration Department practices safety and hygiene operations to ensure workplace safety of the employees.
Stipulates "Safe and Hygiene Work Guidelines" and other disaster preventing and informing procedures to ensure that executives and employees abide to related regulations.
To effectively prevent and respond to the occurrence of major accidents, we practice office building accident preventing plans and accordingly hold various emergency response drills, enabling employees to be familiar with various accident preventing measures.

Physical Health

Stipulate "Safe and Hygiene Work Guidelines," promote the health caring of female employees, prevent occupational diseases, workplace violence, health promotion and other related issues.
Health Examination: Health examination for new recruits and regular health examination for employees.
Working Environment Cleanliness: Janitors will regular clean up offices, factory sites and public spaces.

Insurance
Covering employees with labor insurance (including occupational accident insurance) and national health insurance according to law. In addition, they are also covered with employee group insurance, which includes group injury insurance and occupational accident insurance. The coverage of accident injury is NT$1 million, while the coverage of occupational injury is NT$300,000.
Compensation of Employees
Regarding the employees as an important asset of the Company, the Company has developed the Employee Welfare Management Regulations. At least 3% of the Company's profits of the year shall be set aside as compensation to employees according to the Articles of Association, and the welfare items and year-end bonuses shall be distributed based on the Company's business operation of the year and the performance evaluation.
To recognize the contribution of the employees, develop the employees' potential and enhance the performance of the individual work and organizational operation, the Company has established the Performance Evaluation and Promotion Management Regulations as a basis of employee promotion and bonus distribution when the Company is in a successful business operation. The performance evaluation covers the employees' work attitude, performance of ability and the various indicators (i.e. ethical management, work ethic, etc.) of the Company they achieved in the year.