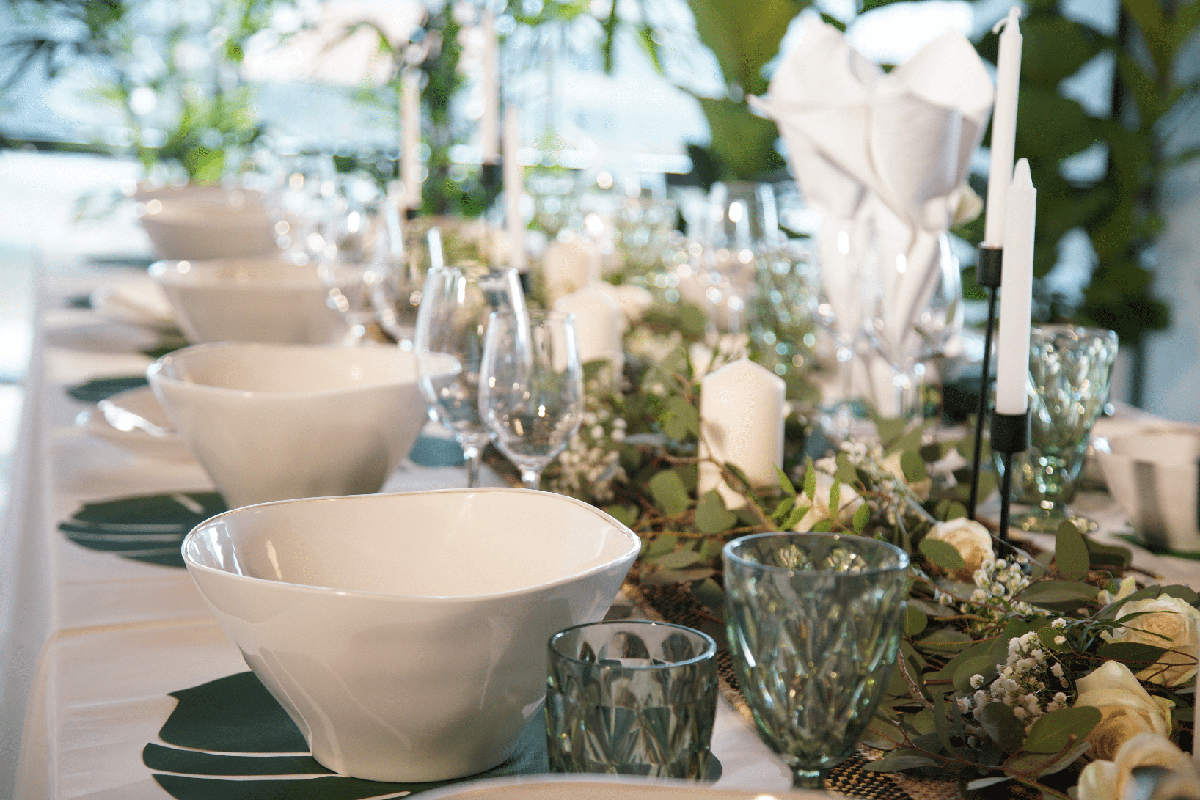 Jia Wei's views and attitude toward aesthetic living
Setting out from daily life, we return to humans' basic attitude toward life, so that everyone can feel the warmth and care of each other via the high-quality and beautiful housewares.
We focus on creating joy in everyone's lives, so that design becomes a source of creativity that not only is more closely aligned with everyone's needs, but also integrates into each other's lives, with every bright spot becoming worthy of savoring.
In pursuit of quality excellence, we constantly make technological breakthroughs at each stage to realize the perfect presentation of aesthetics and production technology.
Attaching great importance to the language of European and American fashion, our design team creates the ultimate, highest level of craftsmanship with talent and passion.
With an alluring touch of design, not only can everyone experience the perfect housewares, but also immerse themselves in the world of imagination their hearts yearn for.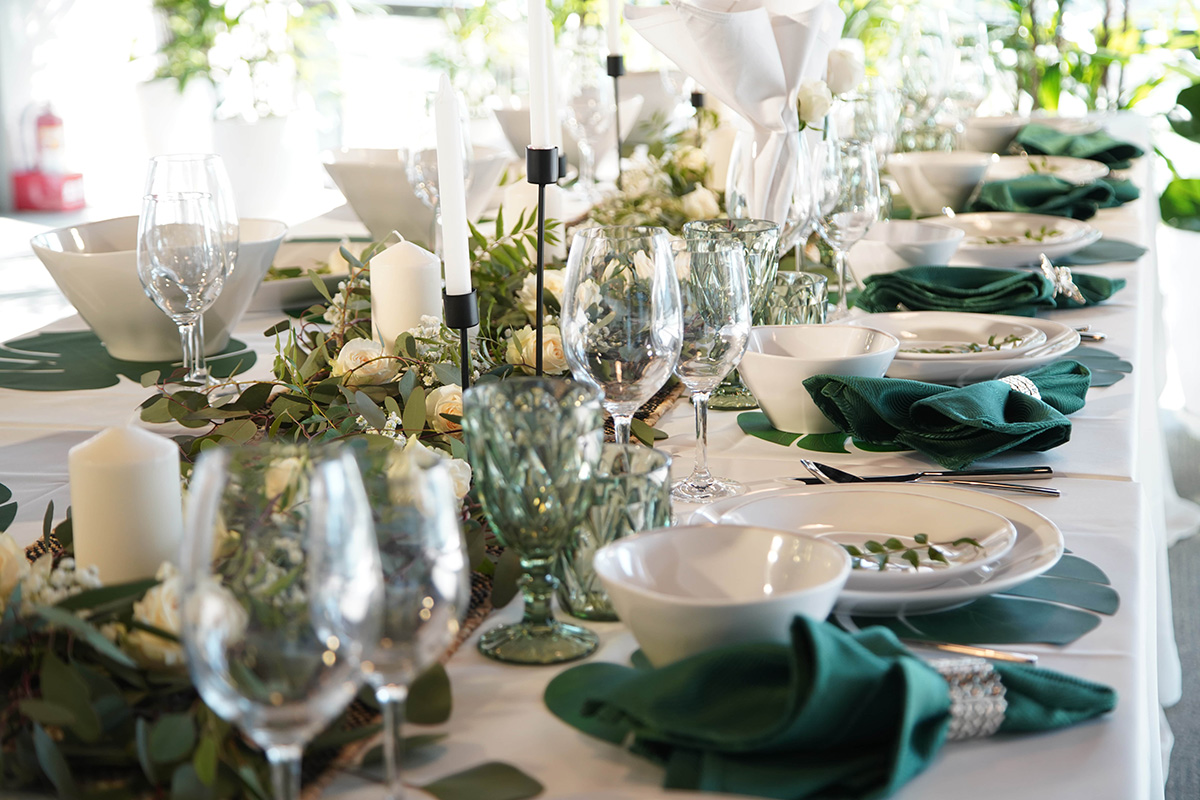 How to offer products and services based on the attitude of aesthetic living?
With a view to keeping up with fashion trends, we have set up offices in New York City, the "Fashion Capital" of the US, and New Jersey, the "State of Surprise," so that we can observe up-close and develop fashion trends and elements each season to establish the perfect connection between products and designs.
In the pursuit of the perfect state of zero time difference, we leverage our competitive edge as a leader that serves as a one-stop provider, ranging from design to manufacturing, in the industry to provide the most innovative and unique products in the market.
We offer excellent business capabilities and technical services while making sense of customer demand with a thoughtful attitude, so as to achieve the honorable goal of serving customers.
Innovation requires 10,000+ times of practice, We build a new value benchmark primarily around aesthetic sensitivity by realizing new ideas, techniques, and attitudes.
We look forward to spreading the beauty of life in the future based on the core concepts of "Life," "Design," "Innovation," and "Aesthetics."